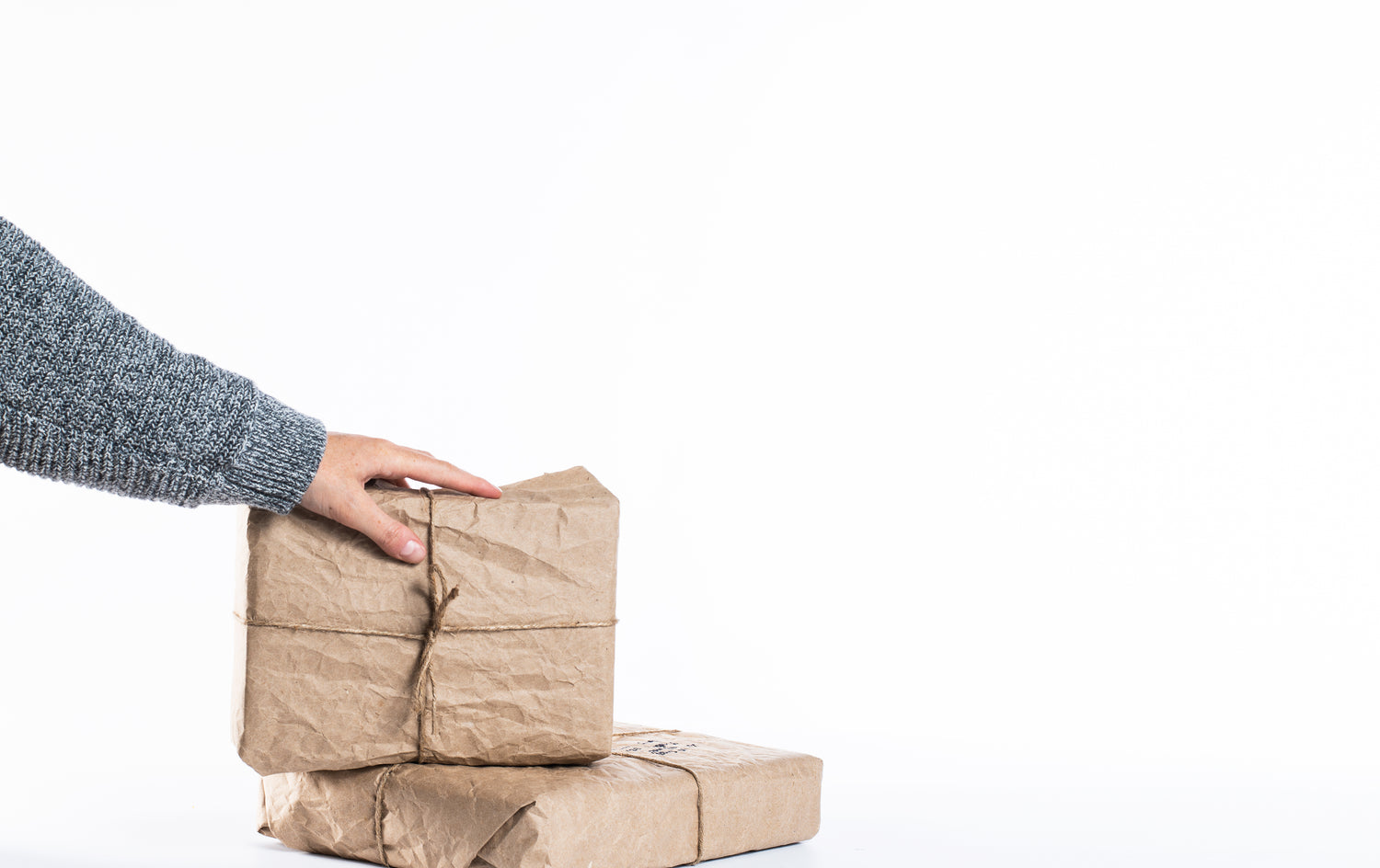 Delivery
What are the delivery options?
Standard Delivery 3-5 working days £4.95

Local Collection Free (email for more details)

International Delivery from £9.00

All orders are shipped with Royal Mail or Hermes.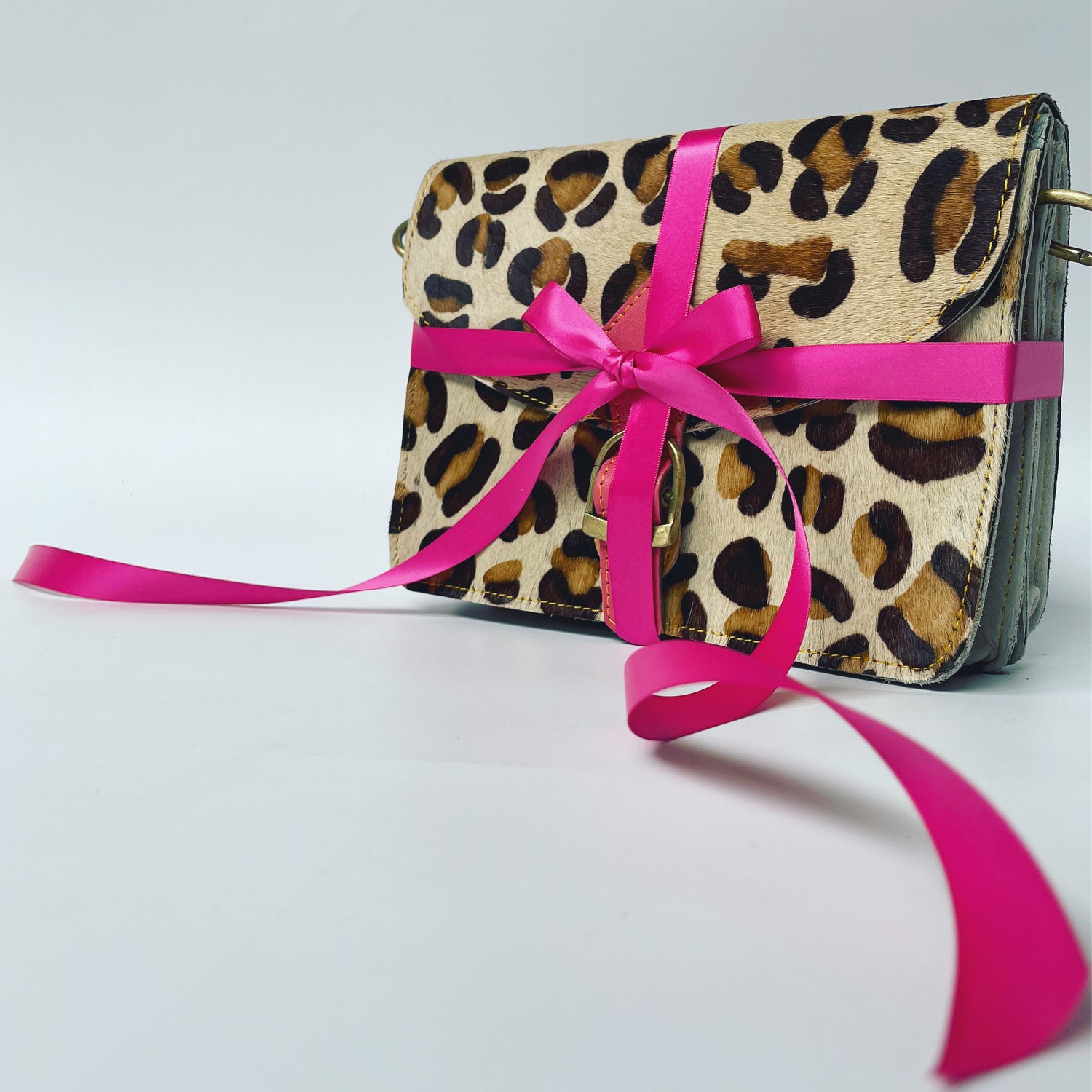 Buying For a Gift
Are you able to gift wrap my order?
Yes, we will happily gift wrap your order and send a personalised message to the recipient. Please email us with your request.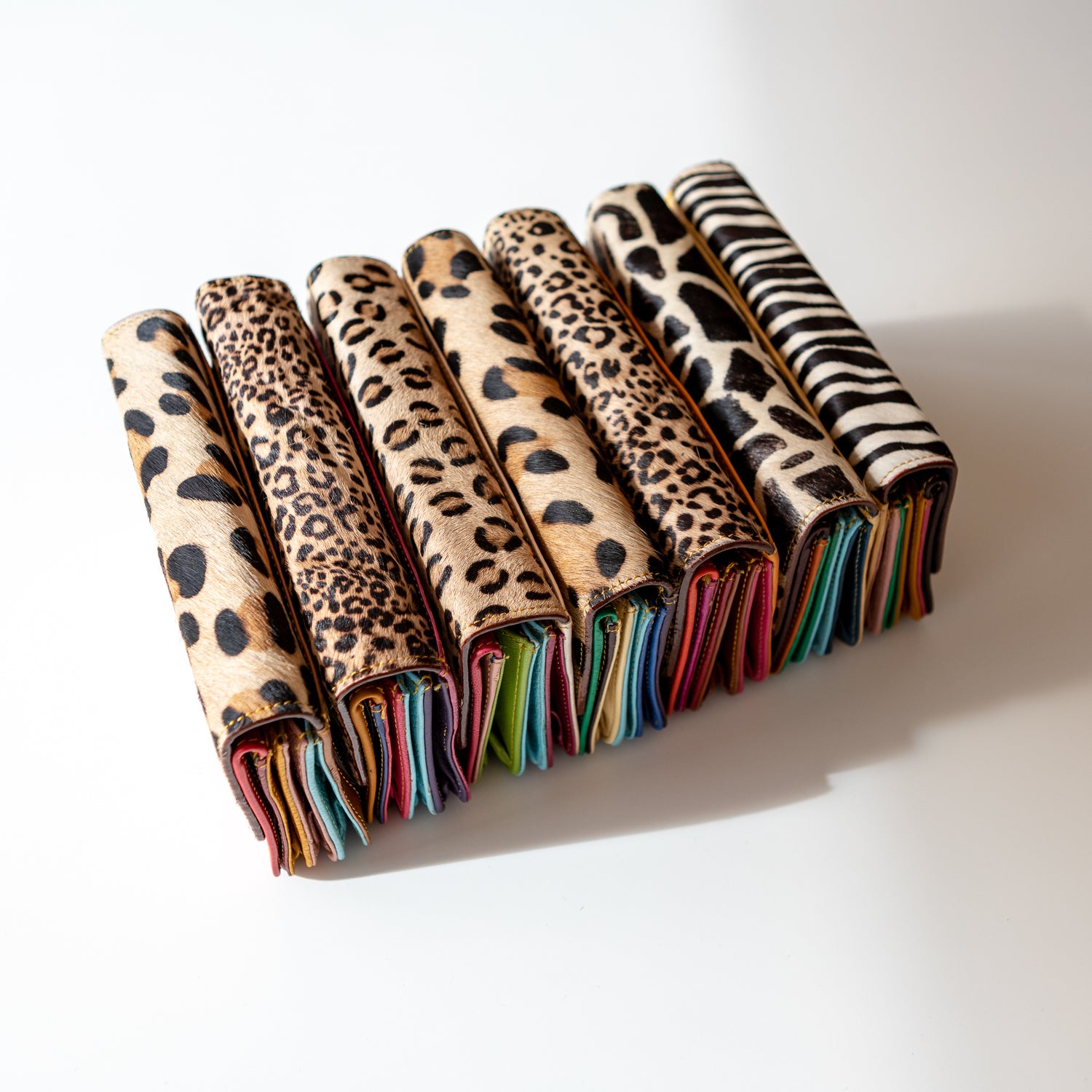 About the bags
What is the printed part of the bags made from? 
The Nephele bags are made from leather, the printed sections of the bags are hair on leather, it is painted to resemble animal prints. 
How is leather sustainable and eco-friendly?
We use leather that is left over from the large manufacturers that would usually go to landfill, we aim to use every little scrap to create beautiful and unique accessories and reduce waste in the process. The leather used is a by-product of the food industry.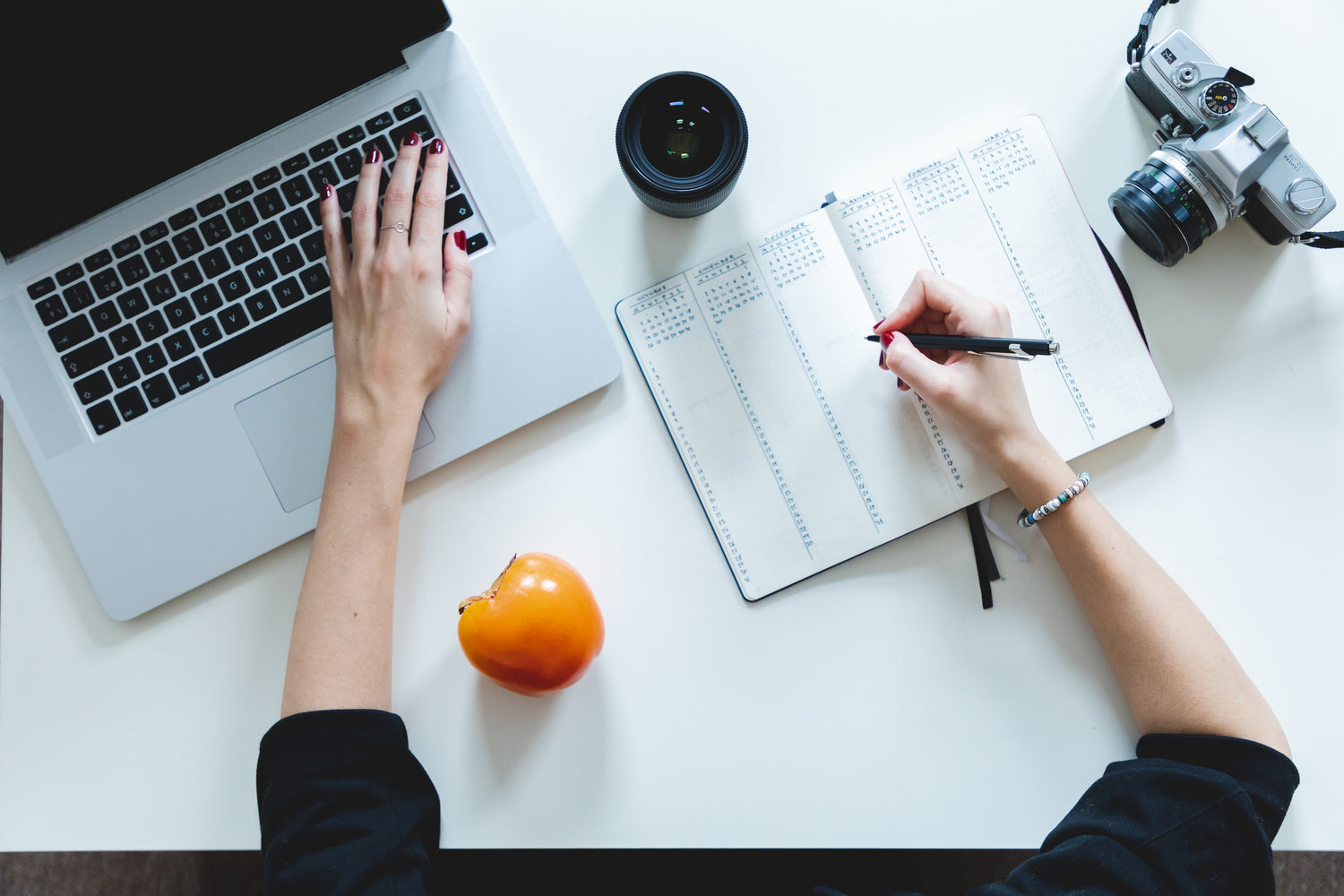 My Account
Do I have to register for an account to place an order?
No, you can choose to order via Paypal as a guest if you wish, however to access your order details you will need to register for an account.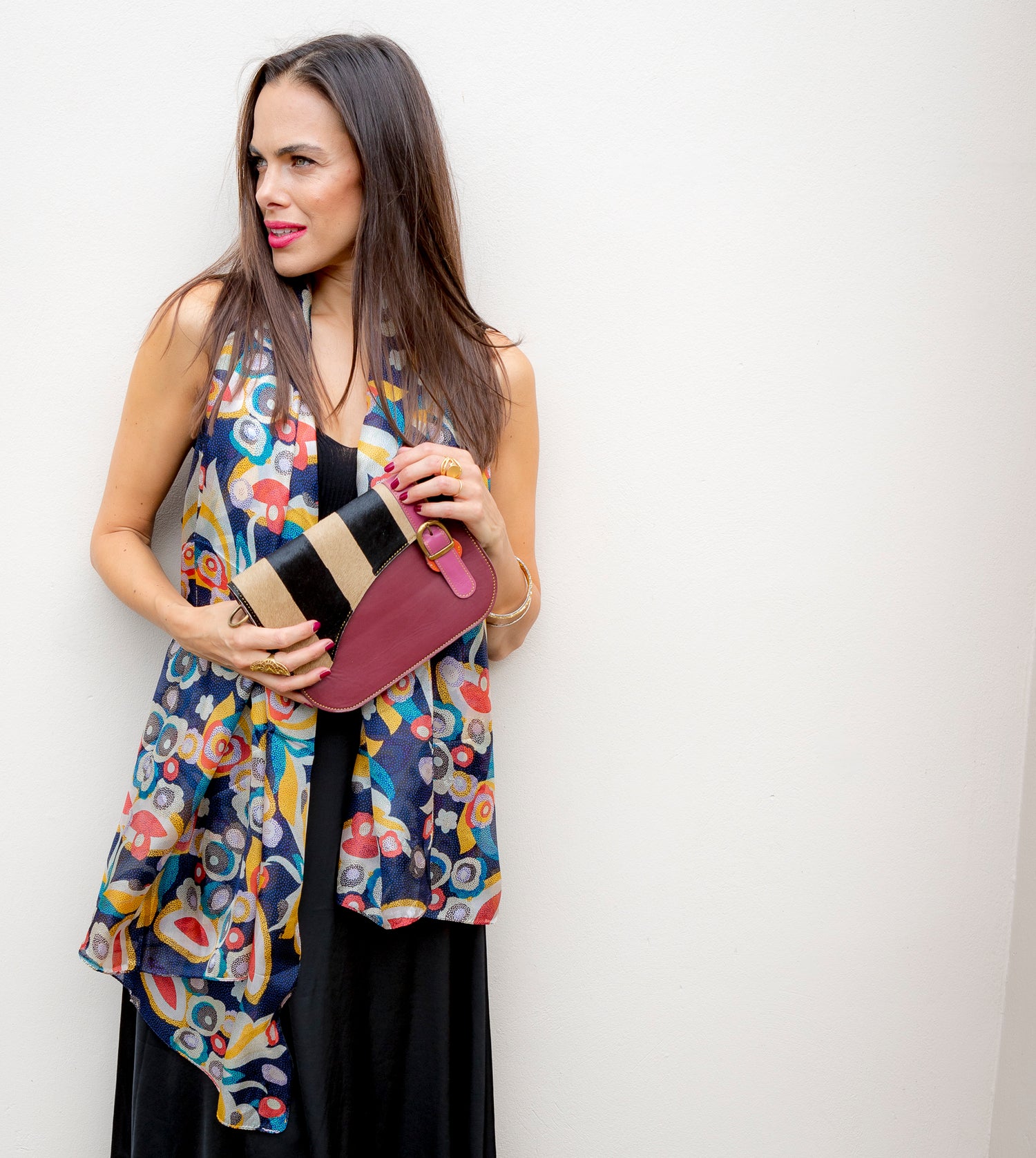 Returns
Can I return my order?
Yes of course! If you are not 100% happy with your order or have changed your mind you are welcome to return it to us within 14 days of your purchase. The item/s have to be completely unused and in their original packaging.  Any damage or faults must be reported within 48 hours of receiving the order.
You are expected to cover the cost of returning the item unless there is a fault with your purchase. Refunds will be processed once the item is back in our possession. Please email  info@nephelebags.com for more details.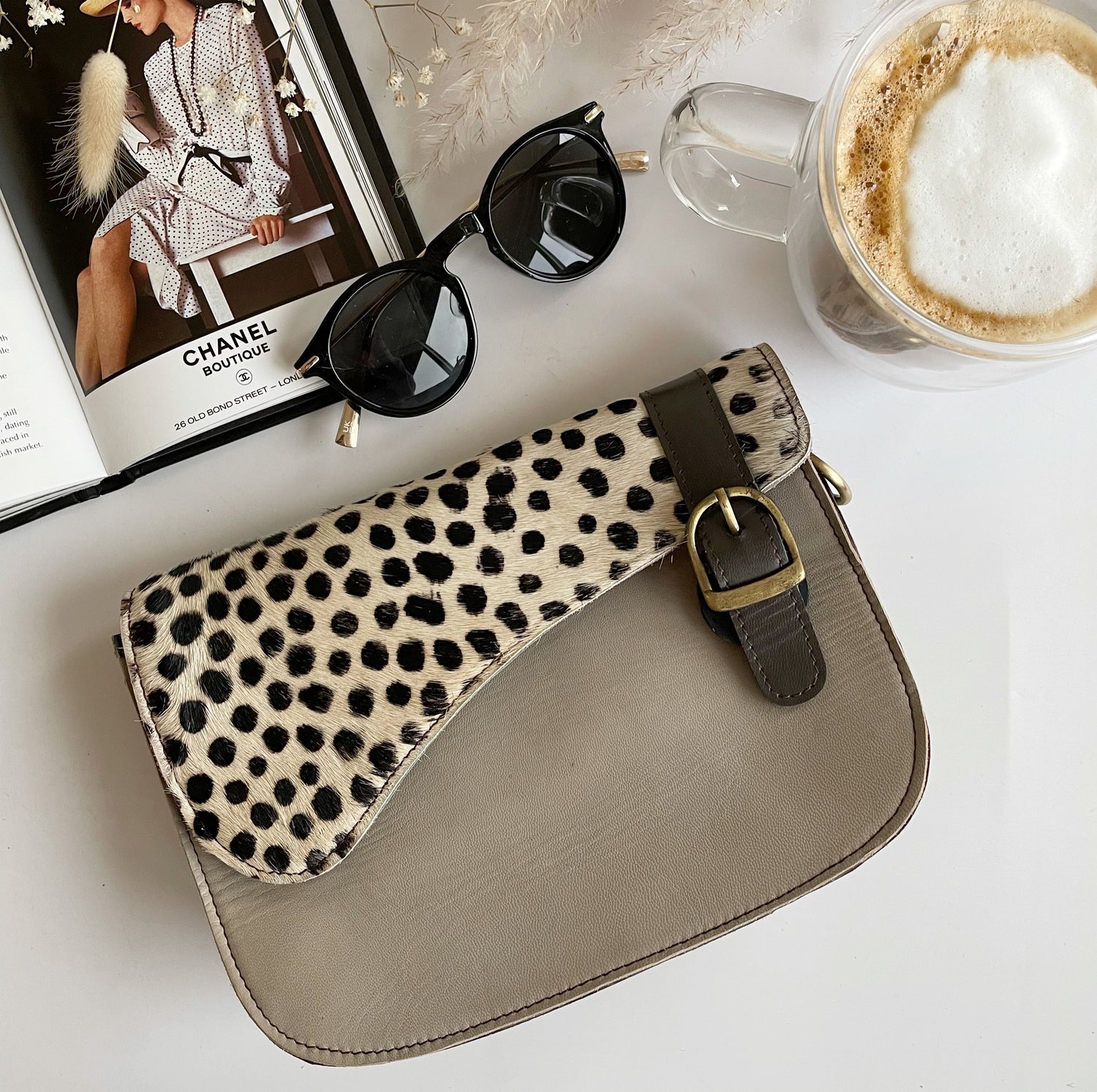 Invoices
Where is my invoice?
We don't print your receipt as standard, this is part of our aim to reduce waste. We will always send you a receipt after you have placed your order via email, this way you can print it at home if you wish to.